Heather McPherson
For Edmonton Strathcona
Find out where to vote
Entered postal code: change
your candidate
is your NDP candidate for
,
.
Your postal code matched to multiple polls. Please check with Elections Canada to find where you should vote.
Send me a reminder by:
We weren't able to save - please try again.
Thank you for your support! We will send you a reminder before Election Day.
On your side in Edmonton Strathcona
Heather has 25 years of experience in building strong communities locally, nationally, and internationally. Most recently, she was Executive Director of an organization representing Alberta not-for-profit organizations that work on issues relating to poverty reduction, human rights, environmental protection, and gender equality. She has a Master of Education from the University of Alberta and has taught around the world.
Edmonton Strathcona is Heather's home and she is raising her family in the Argyll community. As a working mother, she knows what families in her community are facing as costs go up and life gets less affordable.
Heather is fighting for real solutions for families in Edmonton Strathcona and across Canada, including universal pharmacare, affordable housing, and good pensions. She is committed to tackling the climate emergency through the NDP plan to create a low carbon future with 300,000 good green jobs and clean public transit.
Are you ready to take action?
Latest News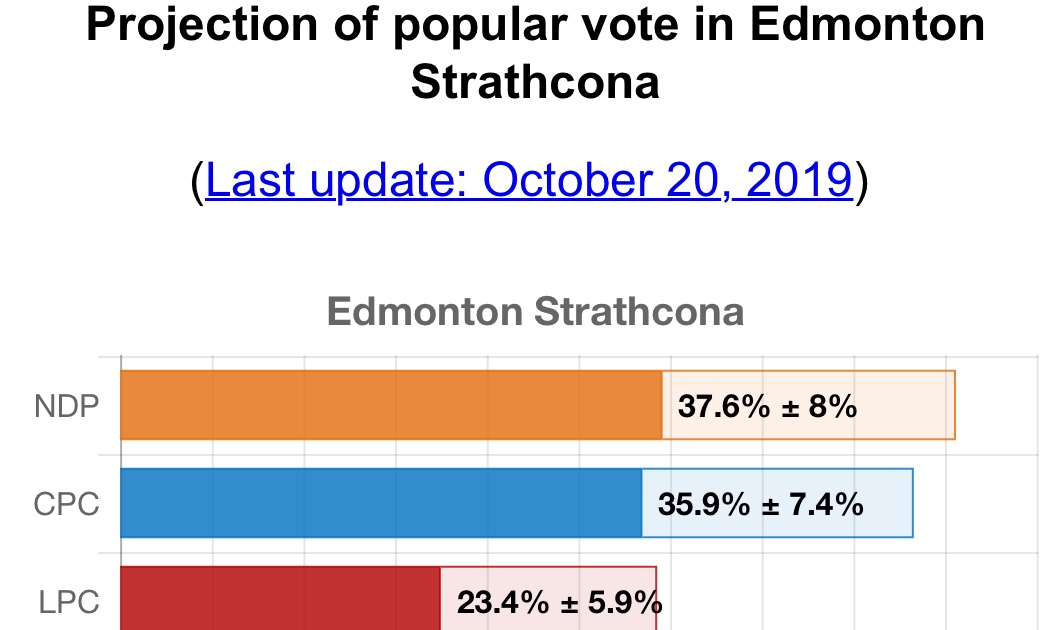 October 20
The projection polls show support building for Heather McPherson
On the eve of the October 21 federal election, the polls are showing Heather McPherson neck-and-neck with the Conservative candidate.
more »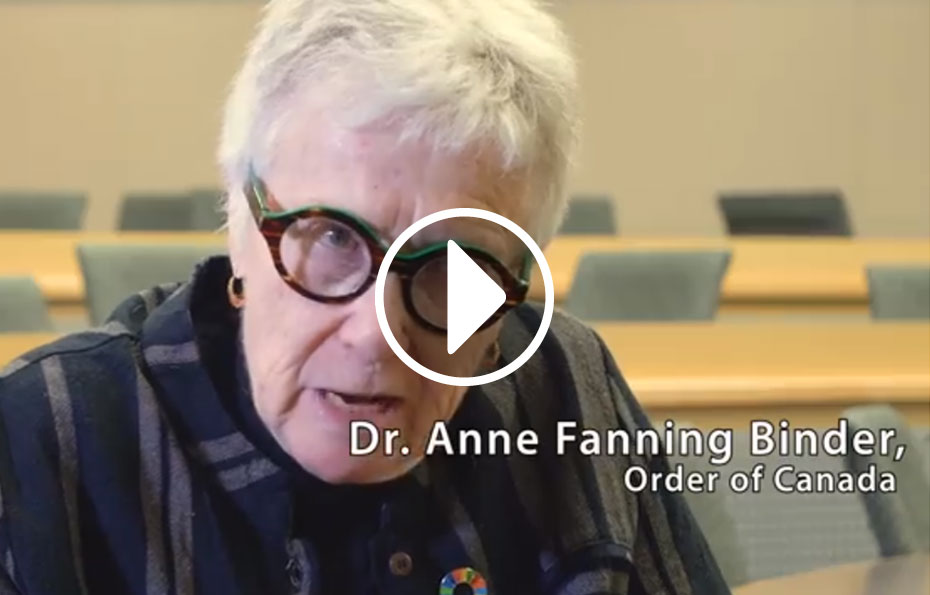 October 15
Endorsement: Anne Fanning
Anne Fanning is a superstar and has dedicated her life to helping others through her work on tuberculosis (she's a leading expert) and her dedication to international development. Heather has been fortunate to have worked with this amazing woman (Order of Canada, Alberta Order of Excellence, the list is so long!) and is thrilled to have her support in this election!
more »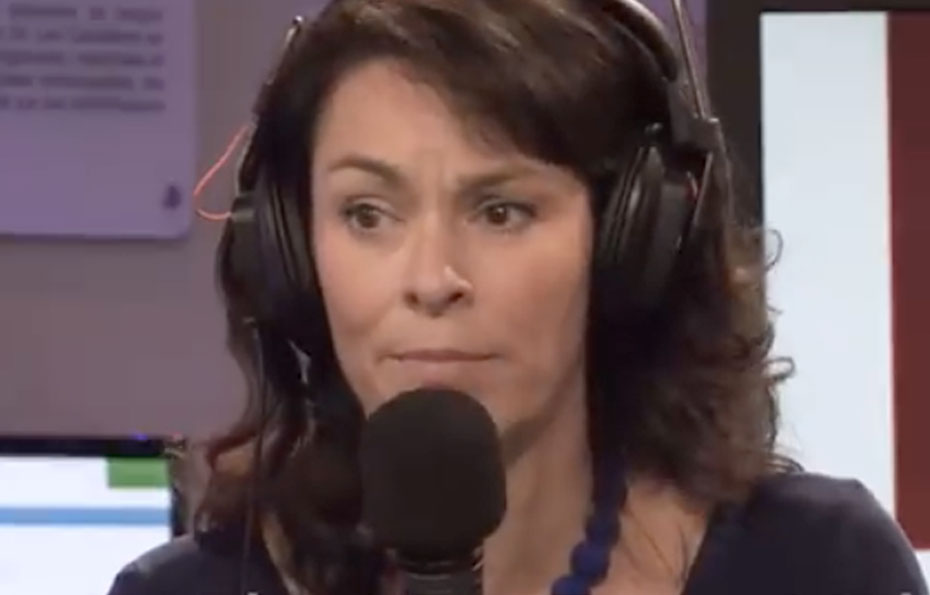 October 10
Candidate Forums & Debates
Heather participated in many candidate forums and debates in the last few weeks. Highlights below:
more »