Heather McPherson
Edmonton Strathcona
Member of Parliament for Edmonton Strathcona
Heather has 25 years of experience in building strong communities locally, nationally, and internationally. Most recently, she was Executive Director of an organization representing Alberta not-for-profit organizations that work on issues relating to poverty reduction, human rights, environmental protection, and gender equality. She has a Master of Education from the University of Alberta and has taught around the world.
Edmonton Strathcona is Heather's home and she is raising her family in the Argyll community. As a working mother, she knows what families in her community are facing as costs go up and life gets less affordable.
Heather is fighting for real solutions for families in Edmonton Strathcona and across Canada, including universal pharmacare, affordable housing, and good pensions. She is committed to tackling the climate emergency and creating good green jobs and clean public transit.
Latest News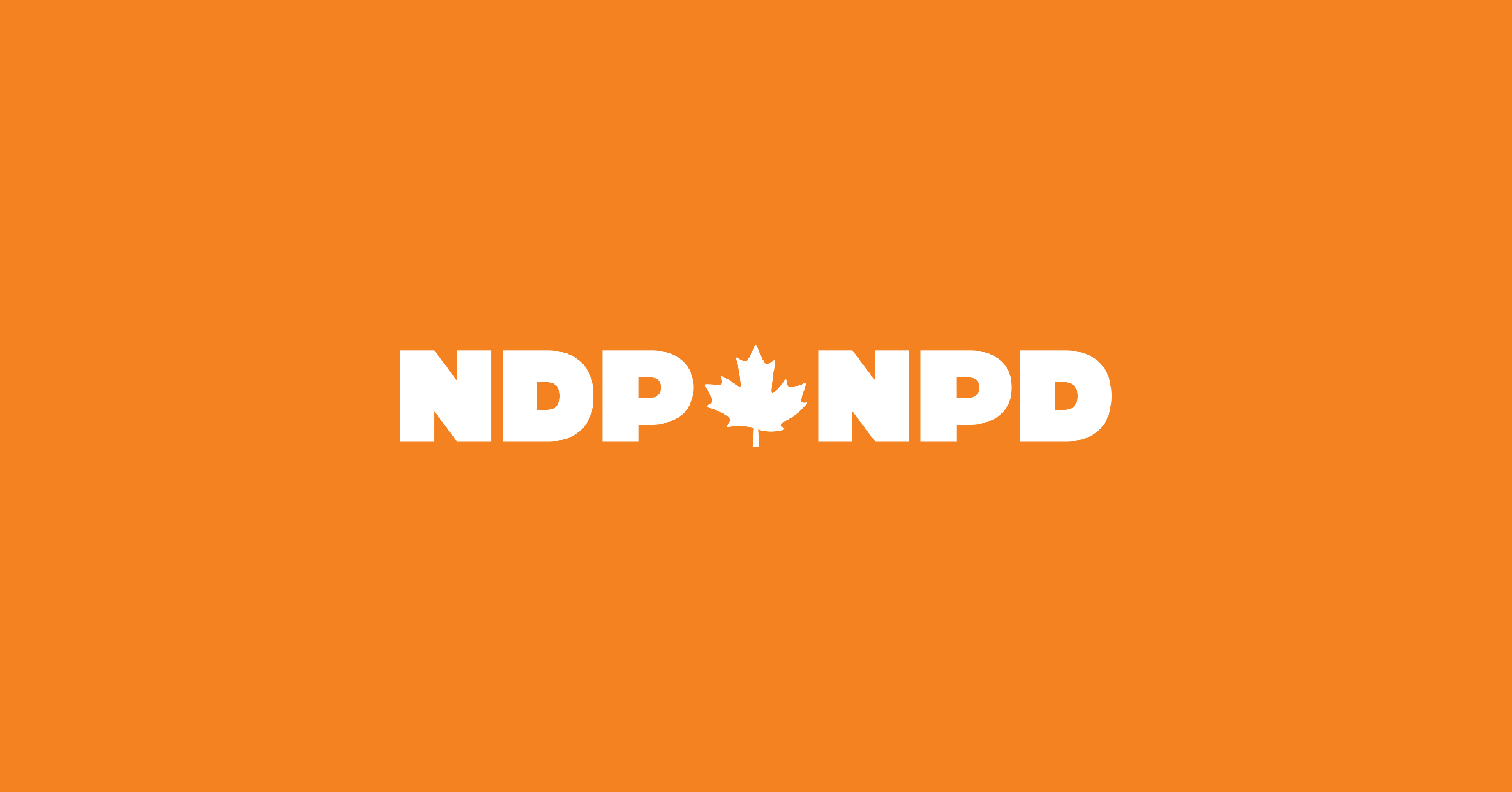 February 3
NDP Statement on International Development Week
The NDP Critic for International Development, Heather McPherson, released the following statement:
more »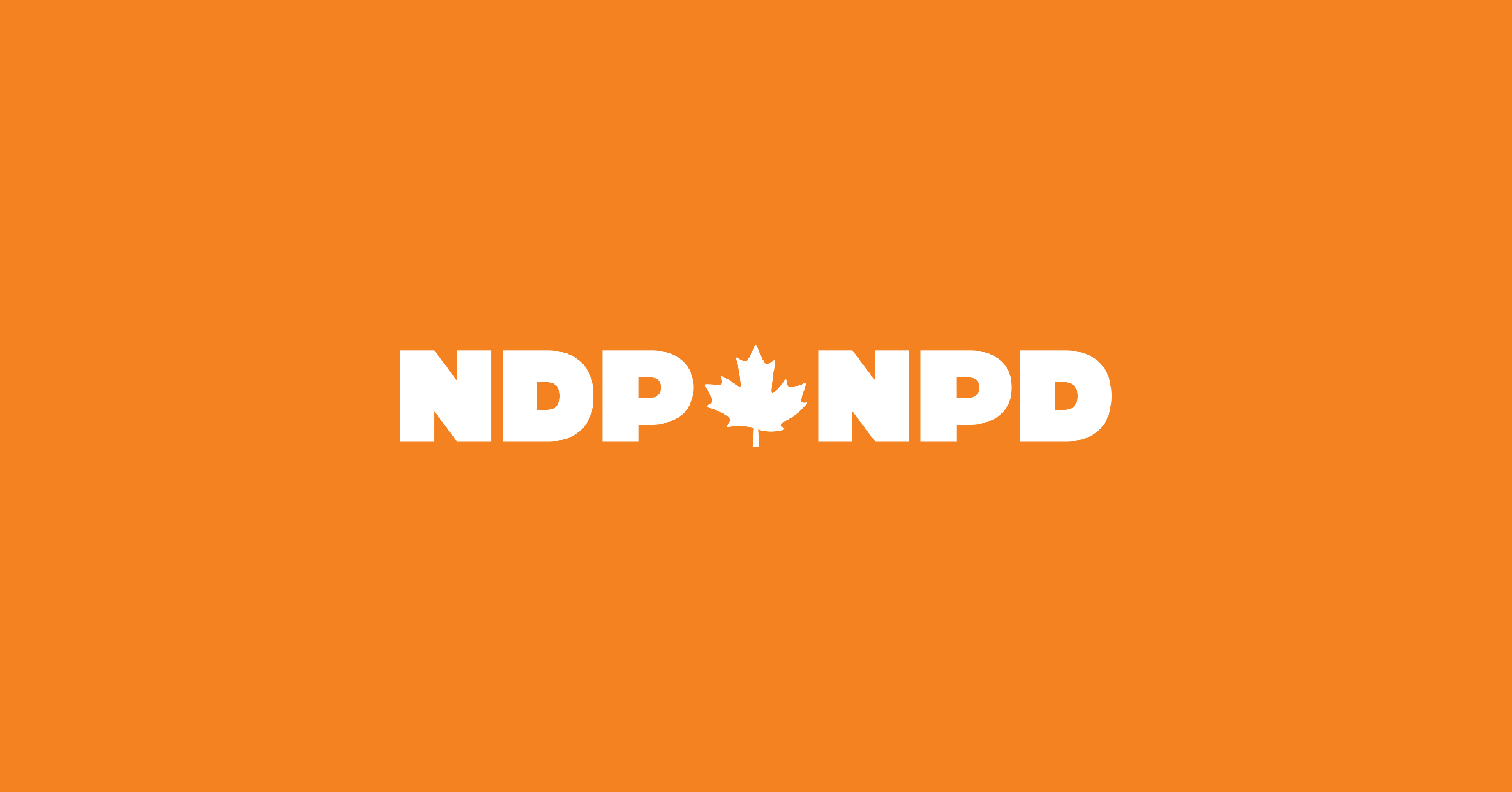 January 23
Town Hall with MP Heather McPherson
Join Heather McPherson on Wednesday, February 12 from 7 to 8:30 p.m. at Ritchie Community Hall, 7727 98 street, for her first community town hall since the election.
more »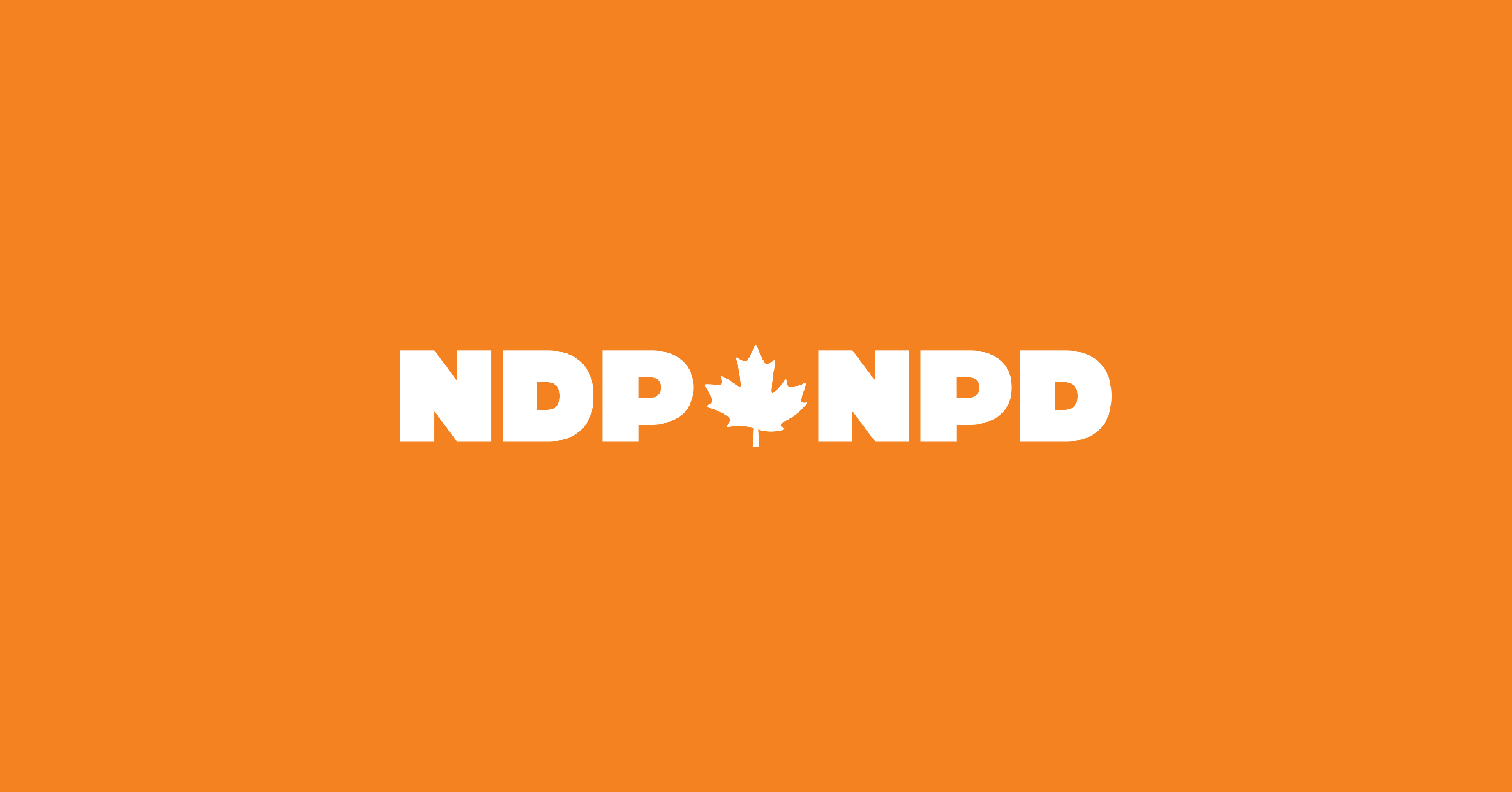 January 14
Support for families of victims of Flight 752
The Government of Canada is offering the following supports for families and anyone else affected by the Flight 752 tragedy. If, in addition, my office is able to offer any assistance in accessing services in any way, please do not hesitate to contact us.
more »